This week is Teacher Appreciation Week and so I decided to make D's teachers a little something.
These are the
Flower Cloths by KrisKnits
.
This is the pansy...
And this is the sunflower...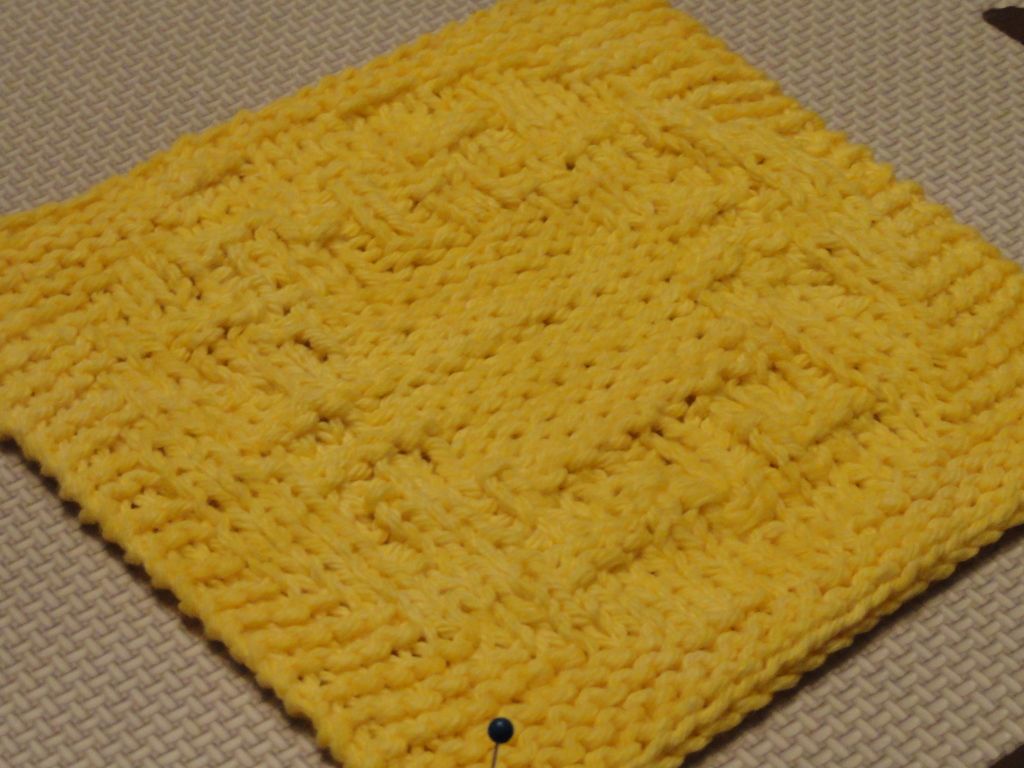 I have been making KrisKnits dishcloths for a while but I can never get them to turn out a nice as the pictures of the patterns she sells (I even follow her special blocking instructions). I can barely tell that is a sunflower. In fact, I cannot tell it at all. Still, it will do it's job and clean dishes and counter and whatnot.
I only had a few days notice that it is Teacher Appreciation Week so, I only got two cloths made for D's two main teachers. I would like to make one for each teacher at the child care center (6 more). Maybe I will just make them throughout the coming weeks and surprise them.
What are you doing for Teacher Appreciation Week?