I walked the dogs yesterday and discovered this.
My neighbor's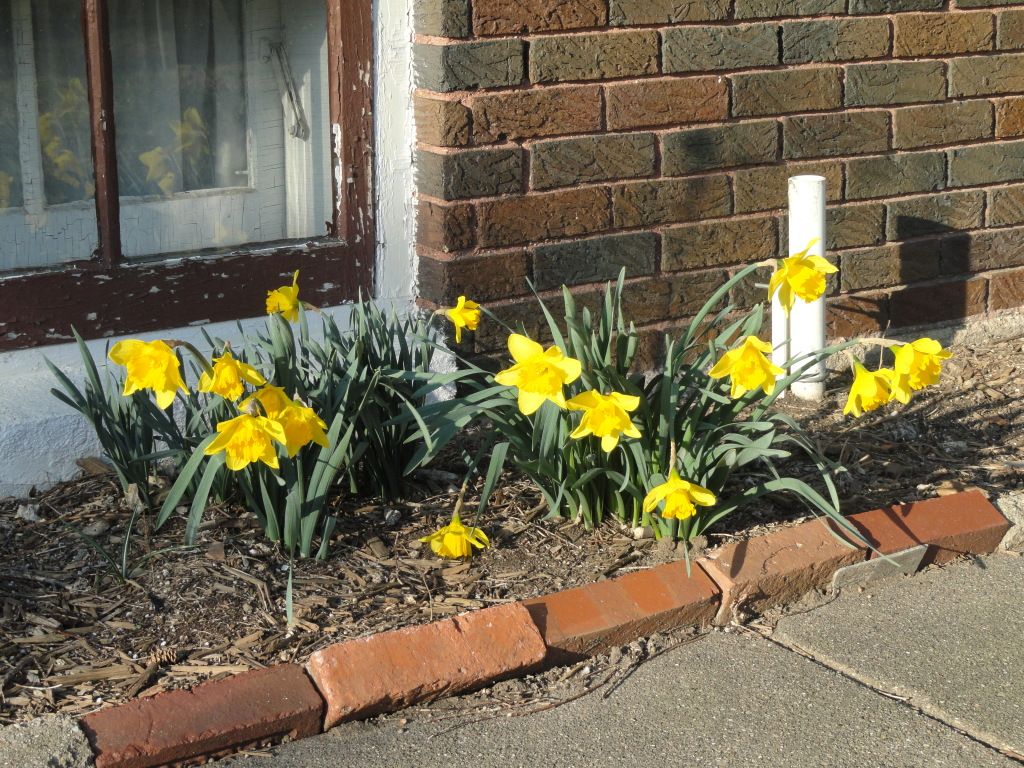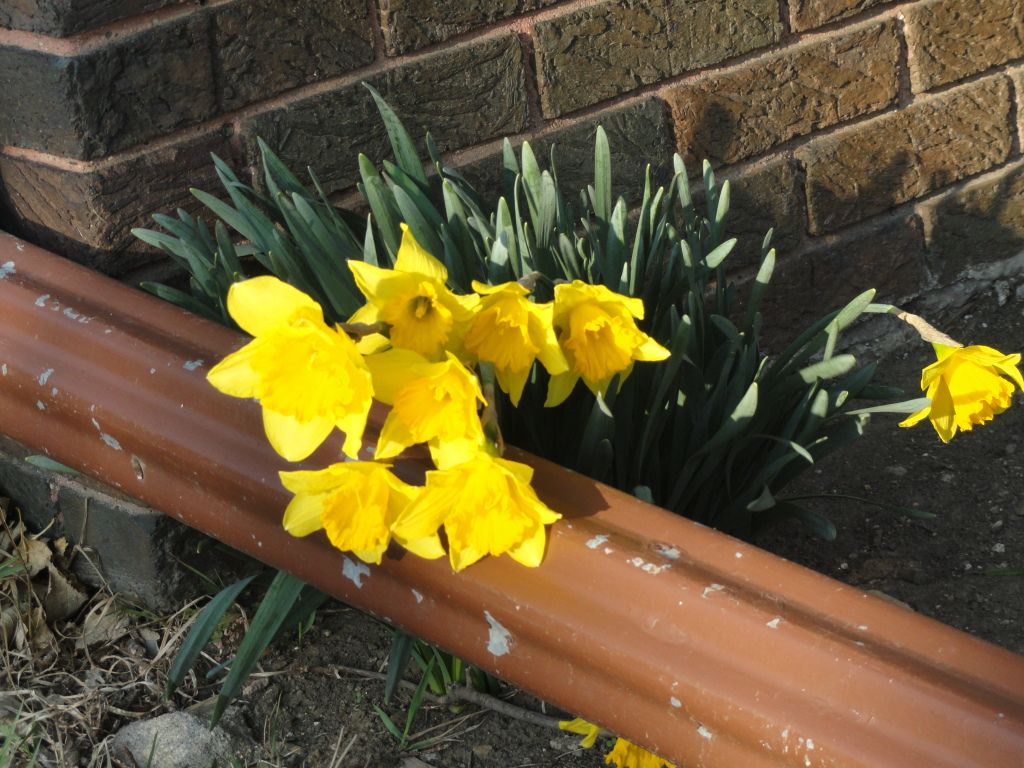 Mine
See any differences?
No one even lives in the house next door (not abandoned, just empty and not for sale) and they get the pretty blooms first. I guess I should be thankful for the amazing weather (near 80* in March in Central Illinois) but I want pretty flowers too. (Whine, Whine, Whine. I know they are coming for me too) Everything is starting to awaken from the mild winter and starting to bloom and that makes me think,
I should be knitting Springy things
, but not sure what. Any suggestions?
Are your flowers up? How are you enjoying the weather, by coveting your neighbor's flowers like me?