One of my favorite things about spring is garage sales. I love the hunt. The thrill of finding something great. The low prices. The sustainability factor of finding use for something that someone doesn't want any more. That is right folks, garage saleing is green. You should do it.
On Saturday I did my first garage saleing of the season. I hit a big sale that a group of Peoria moms put on every year and then hit a few sales on the way home. I just followed the signs.
I got D lots of great stuff but what I am very excited for is what I found for me.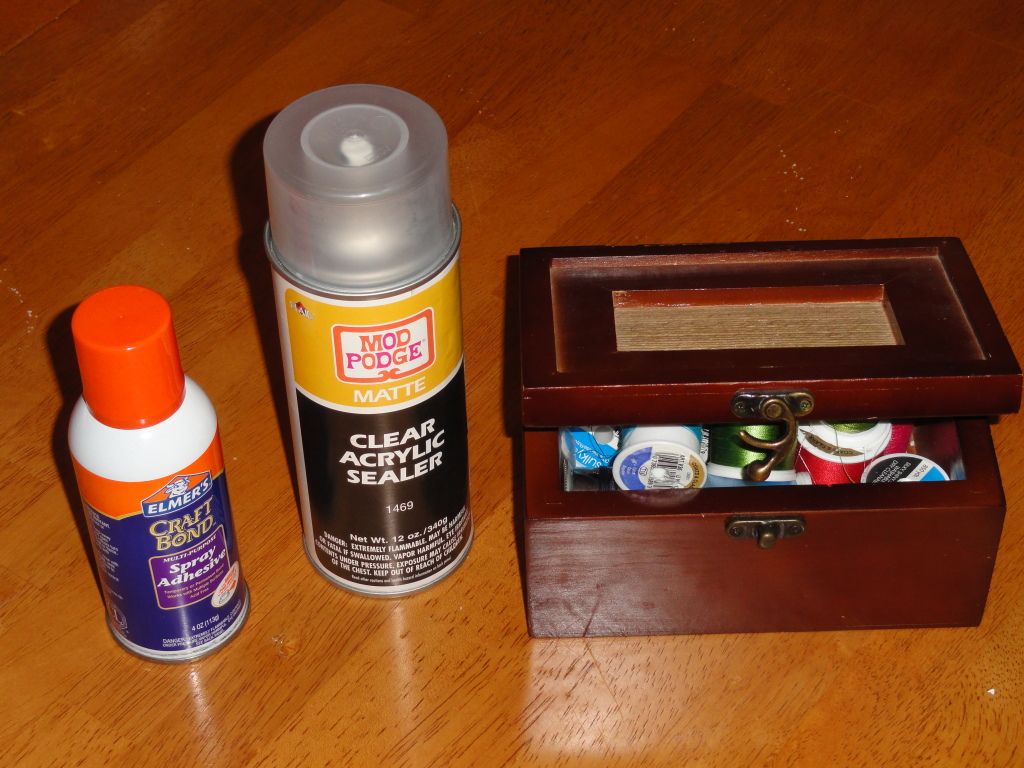 Pretty great, huh?
Do have have immediate use for spray Modge Podge or spray adhesive? No, nut they are great crafting tools to have around and at $1 each the price was right.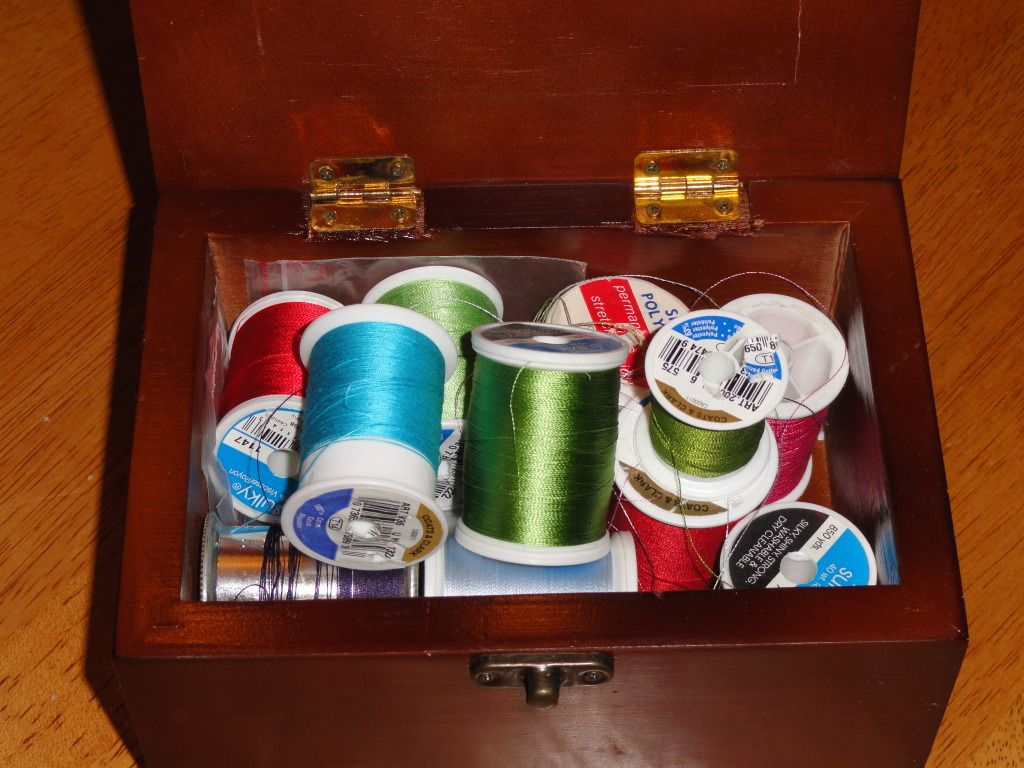 I also got this great box with everything in side for $2
I love the box.
I love the thread.
And I love what was all under it....buttons! That was a surprise when I got home. I though it was just full of thread. I love random buttons. You never know when you'll need one.
Pretty successful garage saleing.
Do you go garage saleing? Any good finds?